CONVERGENCE OF THE MALAYSIAN OIL AND GAS STAKEHOLDERS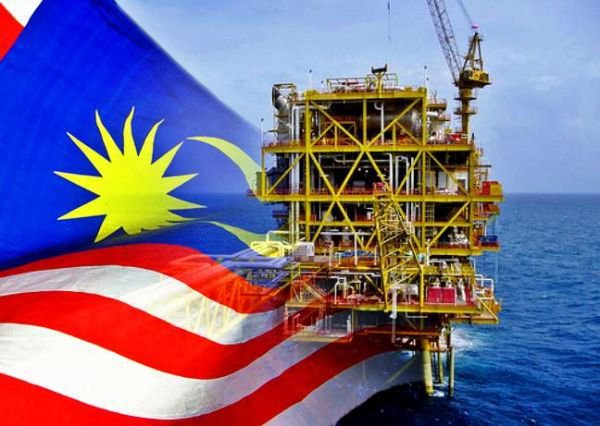 The Malaysian Oil and Gas Industry will be witnessing one of the most important gatherings of the fraternity from 22 - 24 September 2020 at Kuala Lumpur Convention Centre. The 5th edition of the Malaysia Oil and Gas Exhibition and Conference (MOGSEC) will return with more than 350 participating companies. MOGSEC is a major influencer in the development of the Oil & Gas industry both locally and regionally where it plays a vital role in promoting a profitable and sustainable industry.
Join our growing list of exhibitors:
The 2020 edition will be seeing many concurrent events, among which are:
Inaugural Offshore Pipeline
Technology Conference Asia
(ASEAN Counterpart of 43rd
OPT Amsterdam)
MATRADE International Sourcing Programme (INSP)
Innovation Pitching & Awards
Business Matching Sessions
Industry Engagement Talks
If you would like to be a part of this event please click here or call us to get more details.
>> Back to Events
Print